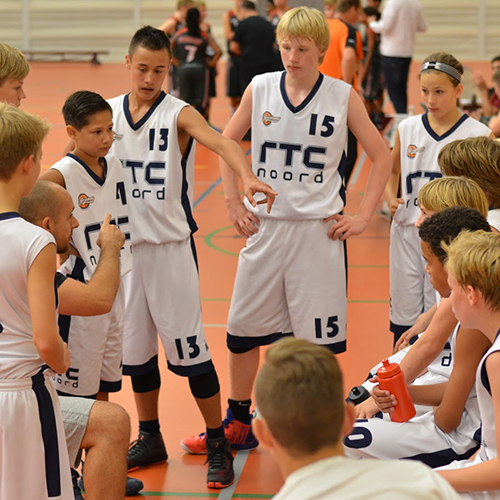 This is Coach Giorgio's new site, as of December 2018, where I mainly talk and discuss the game of basketball. And sometimes something slightly off.
I'm currently the proud head coach of the Groene Uilen, which is a student basketball club in Groningen. I coach the first men team which competes in the Promotiedivisie, the second competion in the Netherlands.
Become a better me
I don't pretend to know anything, but I'm constantly in the process of learning. This is not only my life-philosophy, but it also transfers perfectly-well into basketball. Hence, I surround myself with coaches – young and experienced – of whom I can learn all the time. I can even learn from you!
Ettore Messina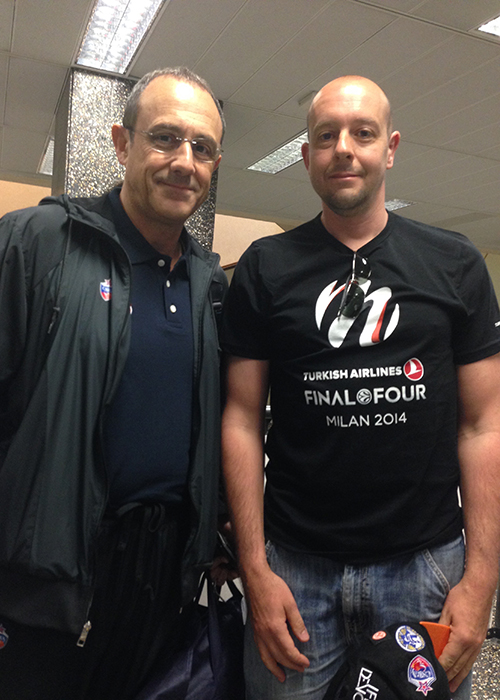 The coach that has the biggest influence on the way that I see basketball is Ettore Messina. Of course, I can't leave him out and I refer to him many times on my site.
I had the opportunity to meet him once when I bumped into him at the Milan airport. Unfortunately, this was the day after his team and title favorite CSKA Moscow lost the legendary Euroleague semifinals against Maccabi Tel Aviv, the team later upsetting Real Madrid in OT in the final.
Messina is currently the assistant coach of Gregg Popovich, but he has been with the Los Angeles Lakers, as well as top-level Euroleague teams CSKA Moscow and Real Madrid. He won many titles in Italy with Virtus Bologna and Benneton Treviso, and he was also the coach of the Italian national team on several occasions. With such an extended resume it is not surprising I take most of what he says for granted.
Ubuntu
The "Ubuntu philosophy", or ideology, describes best how I prefer my players to behave, towards each other and their surroundings. I am a firm believer of self-regulated cohesion, and when this eventually expresses itself, they will automatically play the way I want them to play.
"The belief in a universal bond of sharing that connects all humanity."

Ubuntu
It took me nearly 20 years after another coach in Groningen asked me to describe my coaching philosophy, to come up with something comprehensive like Ubuntu. Back then, I had doubts about what my former team mate meant, but it triggered me into think about it, and it definitely intrigued me.
In the meantime, I kept trying to define my coaching philosophy. I gave it a lot of thought, but it took years until I really felt comfortable with it. However, throughout all these years the guideline of my thoughts and the pillars of my philosophy, have always been clear: working together, taking responsibility, honesty and the willingness to share.
"I am what I am because of who we all are."

Ubuntu
Passionate about the game of basketball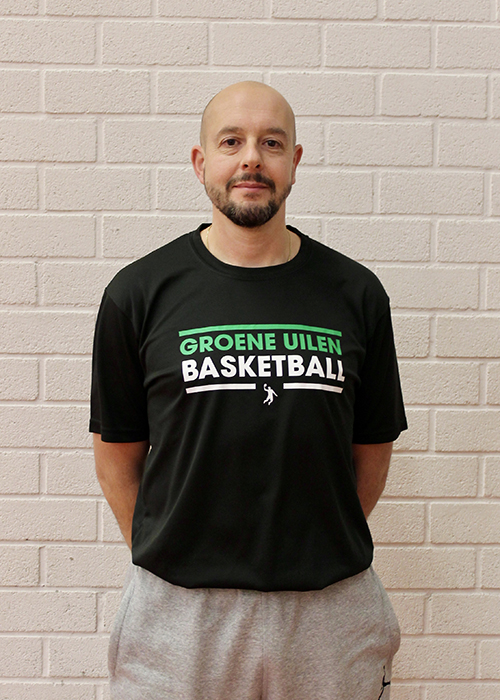 Everybody who knows me is aware of the fact that basketball comes second, right behind my children. Sometimes I even tend to mix this order up… that's how passionate I am about this game.
It has brought me so much positiveness and many opportunities that I can hardly describe it in writing. I have made friends for life, inside and outside of the Netherlands, and I've traveled to numerous countries too. All because of basketball I have developed in the person I always wanted to be!
For your eyes only
A large part of my site is private and hidden behind a password, but whatever I can share with the world that doesn't contain content that possibly infringes with someone's privacy, I'll probably share it. Sometimes I have disabled a chunk of text within a page, so you'll still be able to see major parts of it.
Please feel free to comment and burn everything I write to create a good discussion, but if I believe your comments are rude and out of line you'll probably never see them published in public.
Take care,
Giorgio